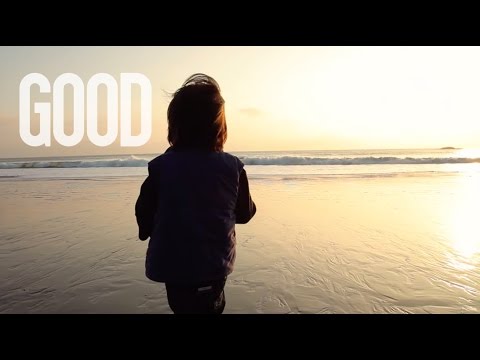 Watch
A doom scenario on the future of higher education by EPIC 2020. EPIC 2020, stands for the proposition that the education of the world will change dramatically for the better during this decade. The movie hopes to provide tools that shatter the paradigm that the future will be anything like the past as well as facilitate discussion and accelerate actions to bring about the transformation of the...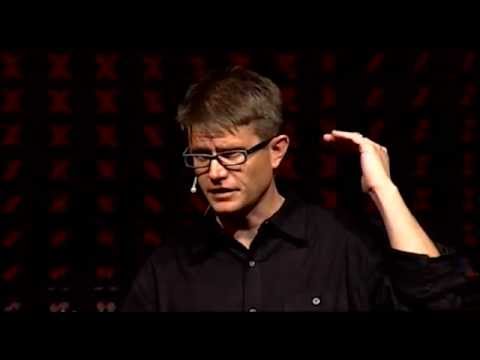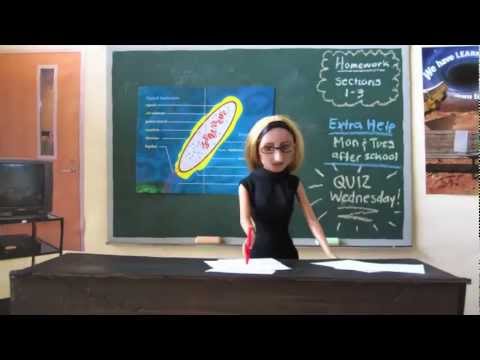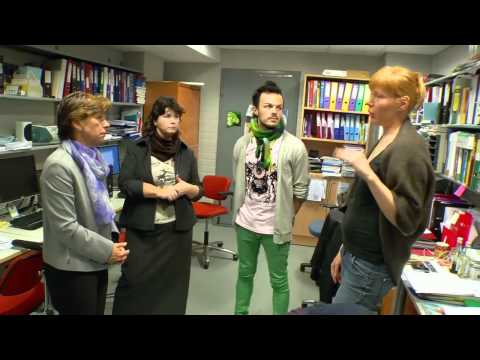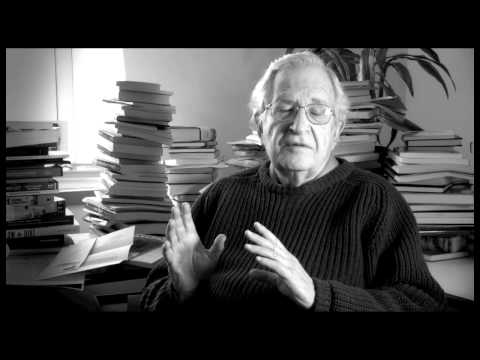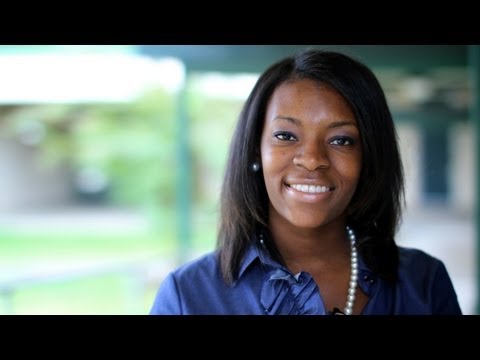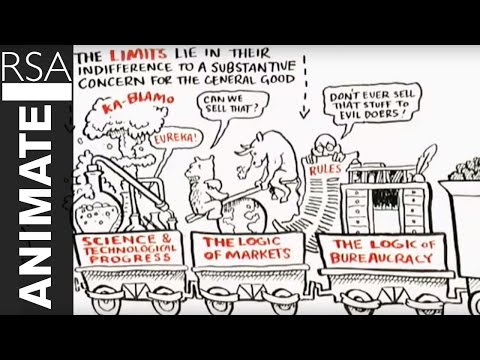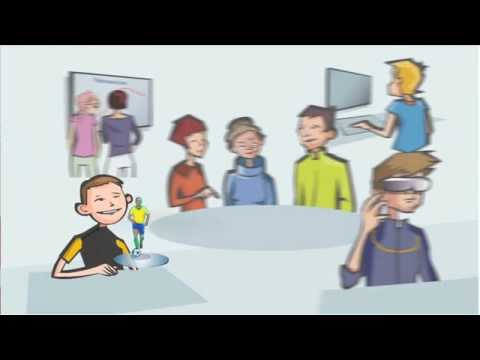 Watch
Hip Hop Genius: Remixing High School Education This video illustrates the concept of Hip Hop Genius. Using popular music as an approach for teaching in a chanlenging environment.  Learn more at www.hiphopgenius.org 
Watch
Studio schools Some kids learn by listening; others learn by doing. Geoff Mulgan gives a short introduction to the Studio School, a new kind of school in the UK where small teams of kids learn by working on projects that are, as Mulgan puts it, "for real." For a critical analysis: http://www.pontydysgu.org/2011/10/what-price-pedagogy/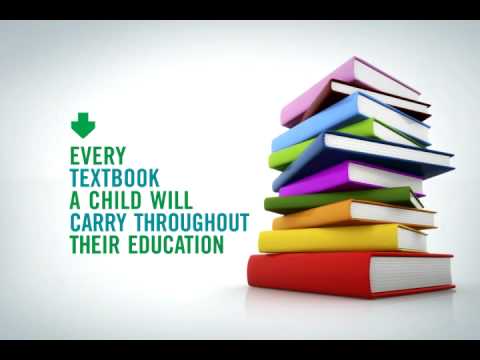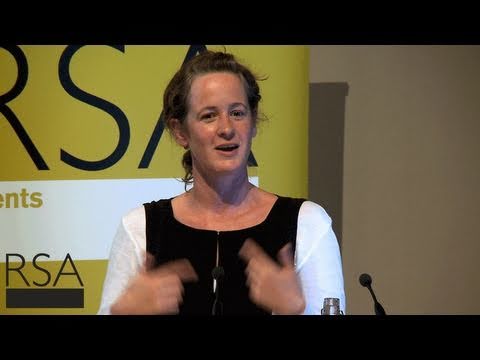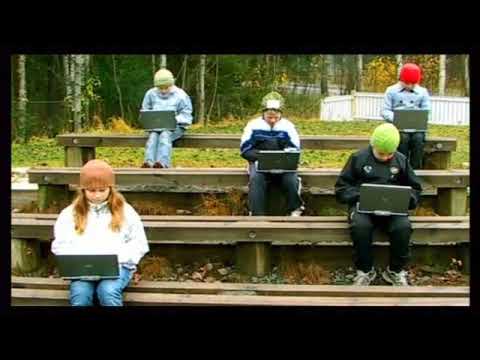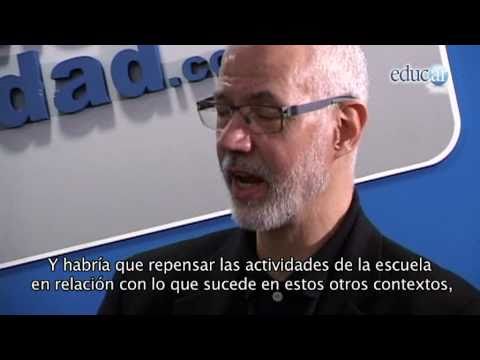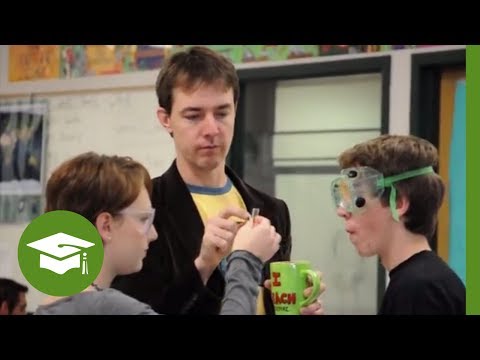 Watch
Discussion on the 21st century school Panel discussion between Former NYC Schools Chancellor Joel Klein and Sir Ken Robinson on the future of education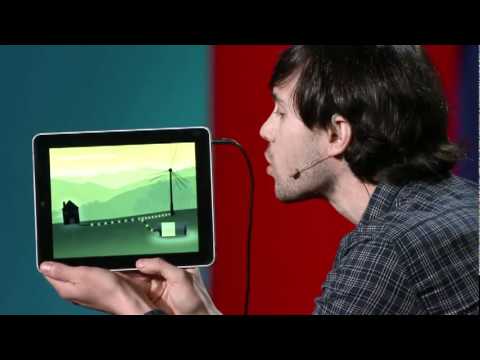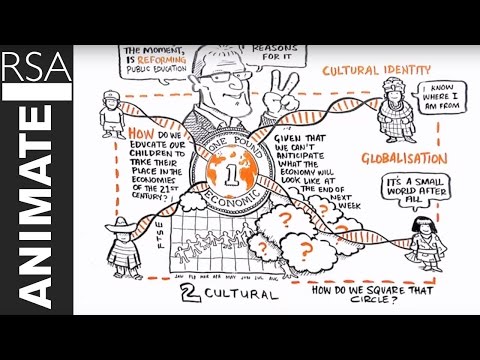 GO! →
Every GO! participant is considered to be a unique person with specific interests, ambitions and talents. GO! schools and institutions - 1.000 in all - stand for equal and maximum chances of education and personal development for every individual - GO!'s total school population amounts to approximately 300.000.  Teaching youngsters how to become socially involved, respectful, tolerant, creative,...
Watch
This is a Pontydysgu video for the Jisc Online Conference 2009 'Thriving not Surviving'. The video discusses the future of educational institutions and discusses different social and political possibilities for their future development.
Watch
"We are educating people out of their creativity," Robinson says. It's a message with deep resonance. Robinson's TEDTalk has been distributed widely around the Web since its release in June 2006. The most popular words framing blog posts on his talk? "Everyone should watch this."